7th – 11th March 2022
We're supporting Scottish Apprenticeship Week 2022, co-ordinated by Skills Development Scotland, to show the value of Scottish Apprenticeships to people, business and the economy.
This year's theme is Apprenticeships Work, with the aim to highlight how apprenticeships are providing the skills employers need now and for the future. Developed in partnership with employers, apprenticeships continue to adapt to respond to industry needs.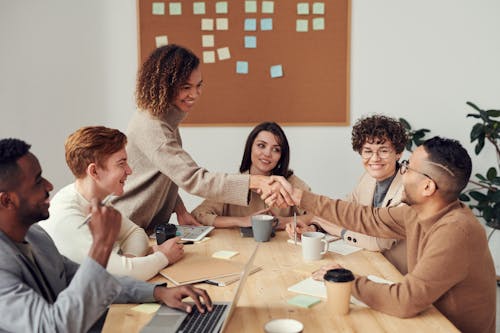 The week highlights both the range of support available to employers to help them take on an apprentice, as well as the opportunities for individuals to progress through different types of apprenticeships.
Scottish Apprenticeships are a crucial part of the Young Person's Guarantee, providing thousands of opportunities for young people affected by the pandemic.
For businesses who can give someone the chance of an apprenticeship, there's more support than ever before as additional support has been put in place as part of the response to COVID-19.
Apprenticeship Employer Grant – employers will receive up to £5,000 for taking on a Modern or Graduate Apprentice.
Adopt an Apprentice – payments for employers recruiting apprentices made redundant are being increased from £2,000 to £5,000.
Information on other support including contributions to
learning costs, employer advice and help on inclusive recruitment is available at apprenticeships.scot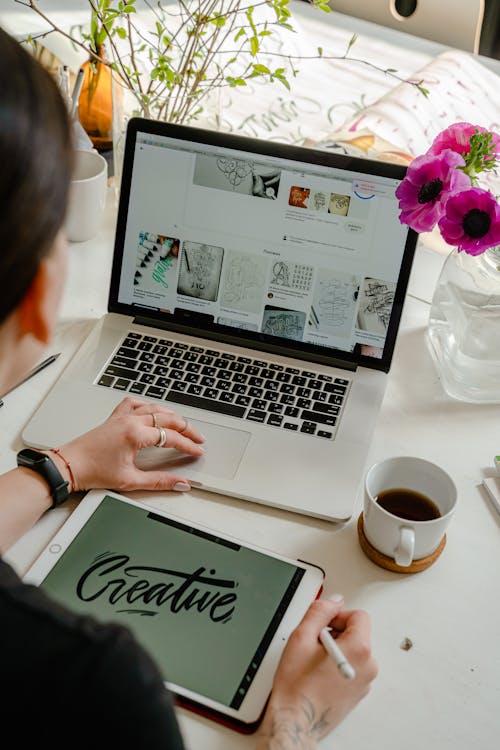 Scottish Apprenticeship Week is a time to show that apprenticeships provide opportunities that work for everyone.
To find out more about how Scottish Apprenticeships work and how to get involved visit apprenticeships.scot
We are now looking for some help so that we can promote this initiative more regionally in Argyll and Bute. Can you help?
Email us if you think you can help us tell your story dywargyll@uhi.ac.uk
Email us if you would like any further information. We are here to help you at dywargyll@uhi.ac.uk.
"Taking on an apprentice is a rewarding opportunity. We are here to make the pathway towards this a smoother, easier process for your business"
Scott Anderson – DYW Argyll Lead Officer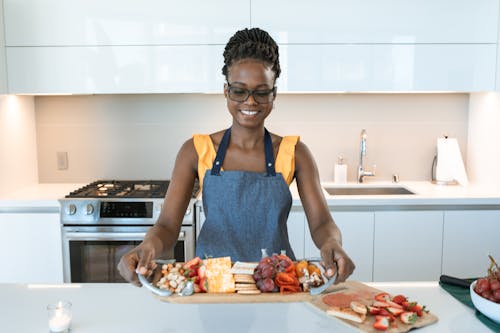 #ApprenticeshipsWork